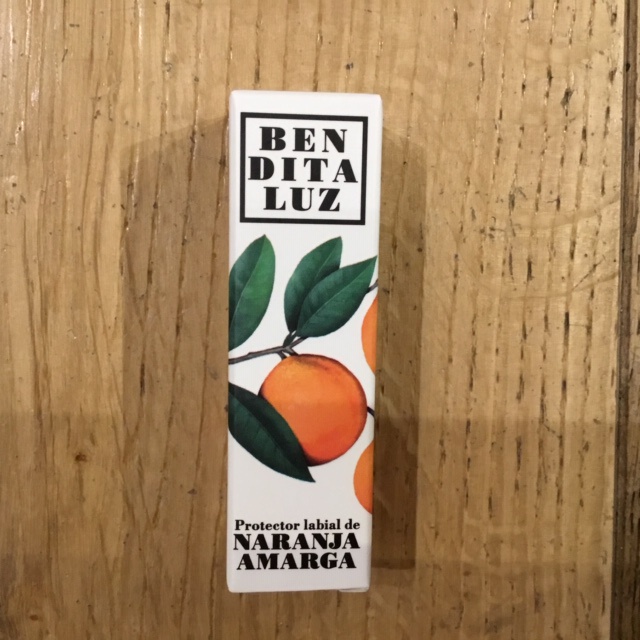 Bitter Orange Lip Protector
---
Nourish and repair your cracked, dry or damaged lips with Ben Dita Luz lip protector with essential oils from Seville bitter oranges.
This lip protector will reduce irritation and protect your lips from the effects of cold, wind, excessive sun exposure and the damaging effects of free radicals responsible for aging. 
Make your lips soft again with bitter orange lip protector. For all skin types.
For external use only. Paraben free.